Some days, my only goal is to finish something.
Anything, actually.
Like ALL the dishes.
Or that last load of laundry.
Or some projects that have been sitting on my desk FOREVER.
With little people running about, work seems to
happen in fits and starts, but some days I actually
see something all the way through to the very end.
I just finished these two special papercuttings…
… and actually got them into frames.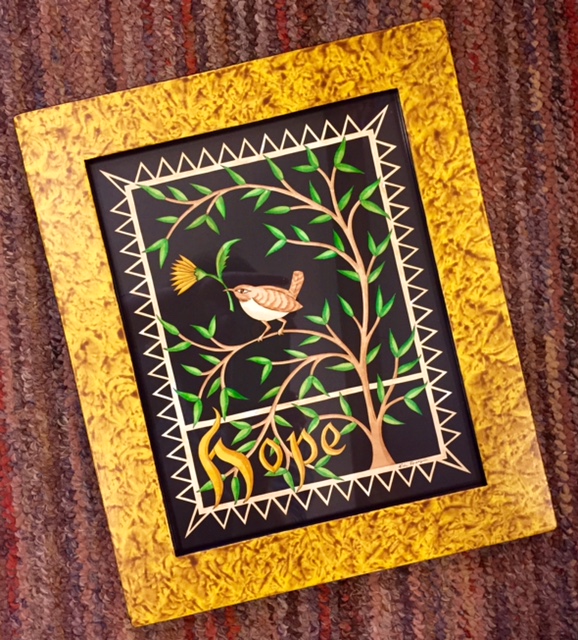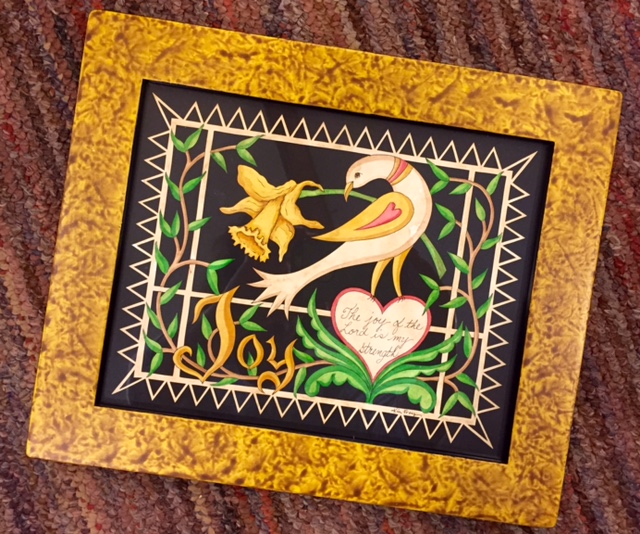 It was fun to weave the realistic Jenny Wren
and daffodil into the folksy fraktur-style papercuts.
At this moment, the paper cuts are one-of-a-kind,
though I may have some prints made, or do another
papercut version of them at some point in the future.
(They always change slightly when I make a pattern.)
The originals are listed in my Etsy shop…
20% if you buy both… use the coupon code
PERFECTPAIR
when adding each one to the cart!