Sometimes there's a really good reason to slow down.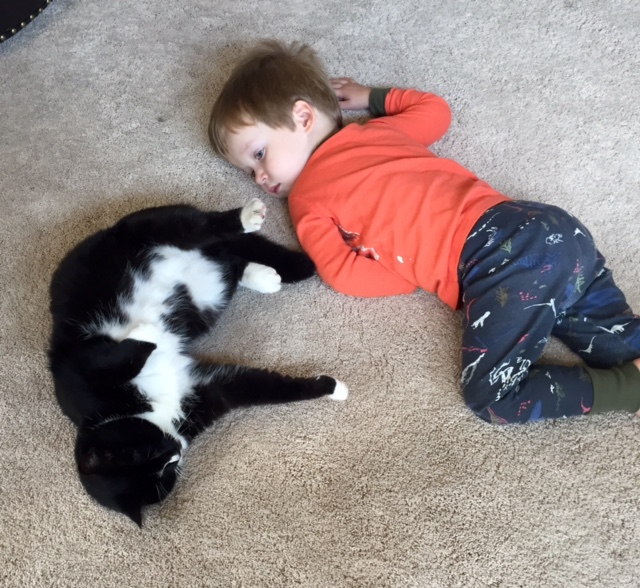 The clearing of your schedule,
and the decluttering of your days,
and the un-obligating of your time
can be for a specific purpose…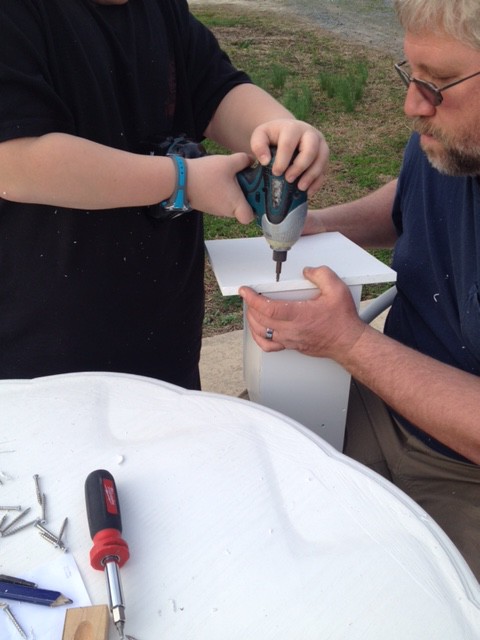 Your "why."
And sometimes it takes a while to figure out what your "why" is.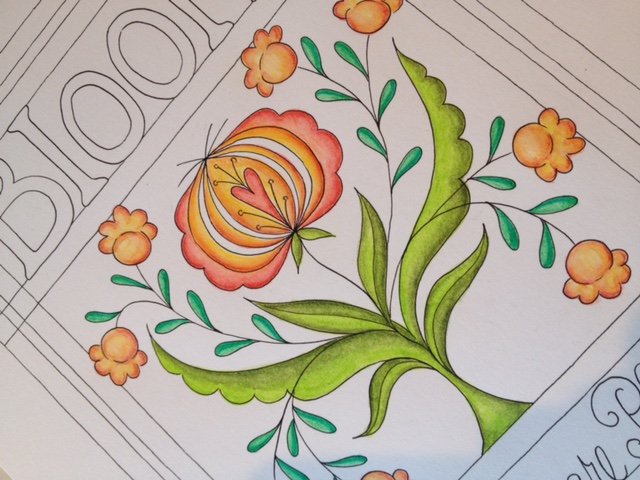 For many years, my days were filled with simply living life with my family. When things got too busy, we trimmed back activities so we could live more purposefully. But as the girls grew older and eventually married and moved away, my days filled up with many different things. At first it was the incredible opportunities that came our way as a family and the many activities that come with teenagers and young adults. And weddings! And then there was finally time to start working on my art again, and to explore some things I had always wanted to do, and to finish my college degree. All good things, but for about five years, I seriously overloaded myself. I rarely said "No" to anything, and eventually I was in way over my head. And I do not swim very well… literally or figuratively. It was beyond the back float, beyond treading water. More like a furious doggy-paddle to get to the side of the pool, but the current was way too strong. Somebody needed to throw me a floatie. And fast.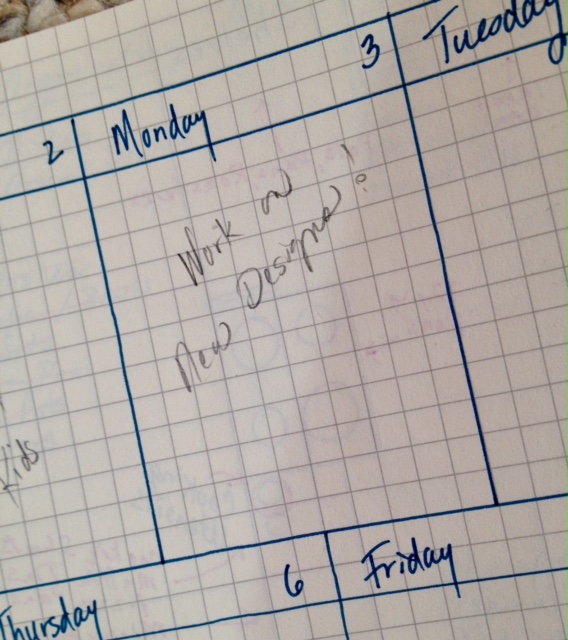 I knew deep down that I wanted my "empty nest" years to be just as fulfilling and purposeful as the filled-up nest years… but how and what and who were the big questions. It sure wasn't a filled-to-the-brim calendar, or a massive to-do list, or packing and traveling to shows, because those things were draining me. So I started praying, and reading, and thinking, and journaling, and blogging, and eventually began paring back the things that weren't necessary so I could have time for my "why," whatever it was.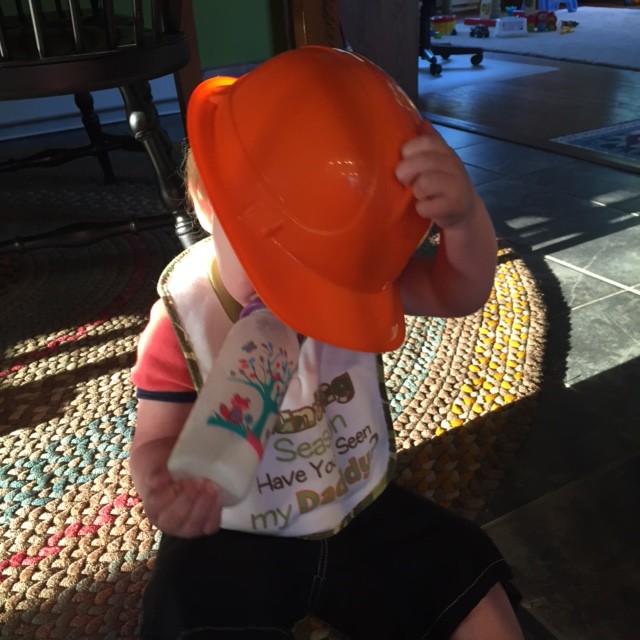 I knew I loved working with kids, but wasn't sure how that could fit in this stage of life. Teaching art classes or Sunday school?  Helping homeschool families? Volunteering with 4-H? A full-time job as a teacher?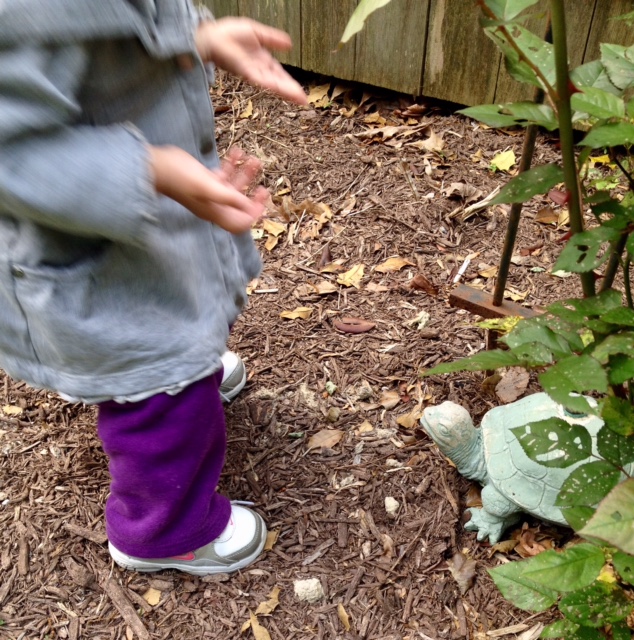 And then we had the wonderful opportunity to babysit a tiny little girl… sometimes even overnight… and a light bulb went on. Hubby and I absolutely loved having kids around, and we realized that kids were what this home needed. And we soon discovered there were lots of kids that needed a home. So we made a phone call, sent some emails, attended an information session, and suddenly found ourselves taking classes, being home studied, and finally approved to be foster parents. And life has not been the same since.
It has been the hardest "job" I've ever had, but also the simplest. You have to ride a crazy roller coaster of emotions and behaviors and visits and court appearances and doctor appointments, but you also have to just plain love on them like they are your own and make lots of peanut butter sandwiches.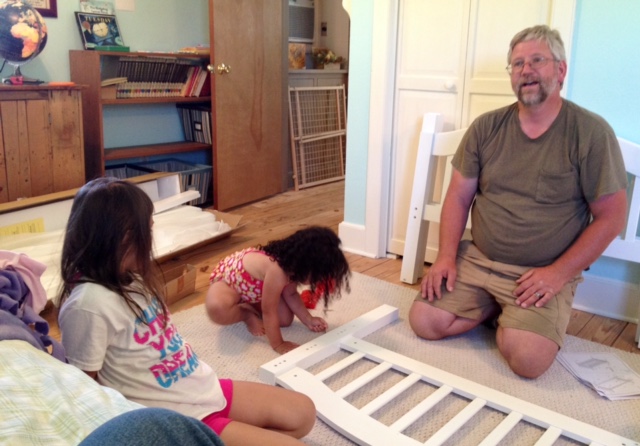 And that empty calendar is needed, because a phone call can come at the most unexpected time. A fellow foster mom might need a weekend away. Or a social worker needs to place a child tonight… "Do you have room in your home… in your schedule… in your heart?"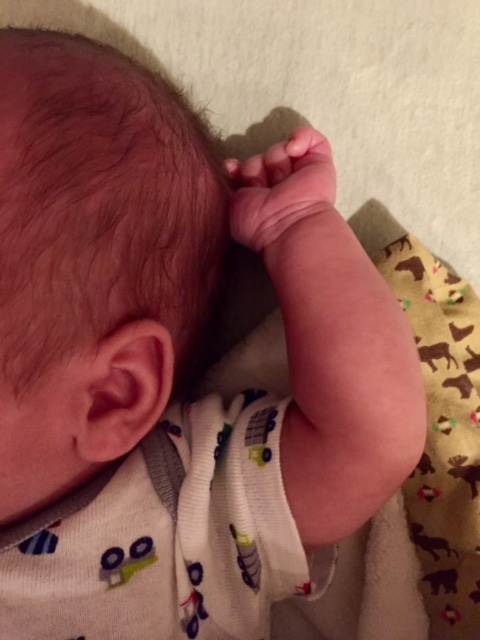 And there is still balance to be sought… There must be time for your kids and grandkids, for your family and friends, and for your church family, for yourself and for your spouse. Sometimes the pendulum swings far in one direction, and then way back to the other side, but knowing your "why" helps keep it ticking away gently in the center.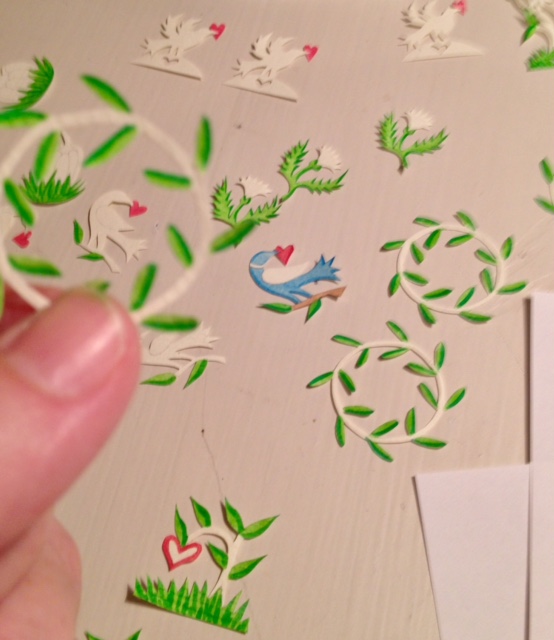 What is your "why?"