One square inch.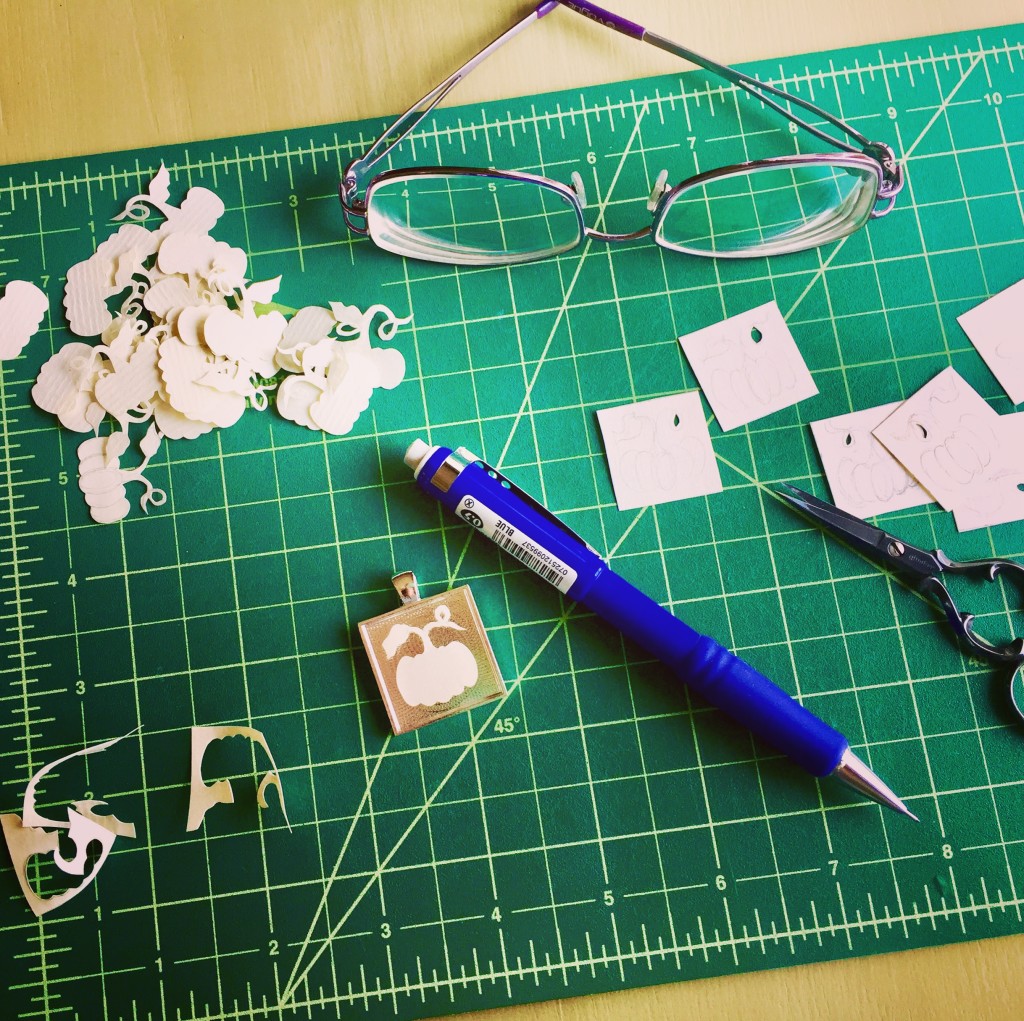 That's about the size of a postage stamp.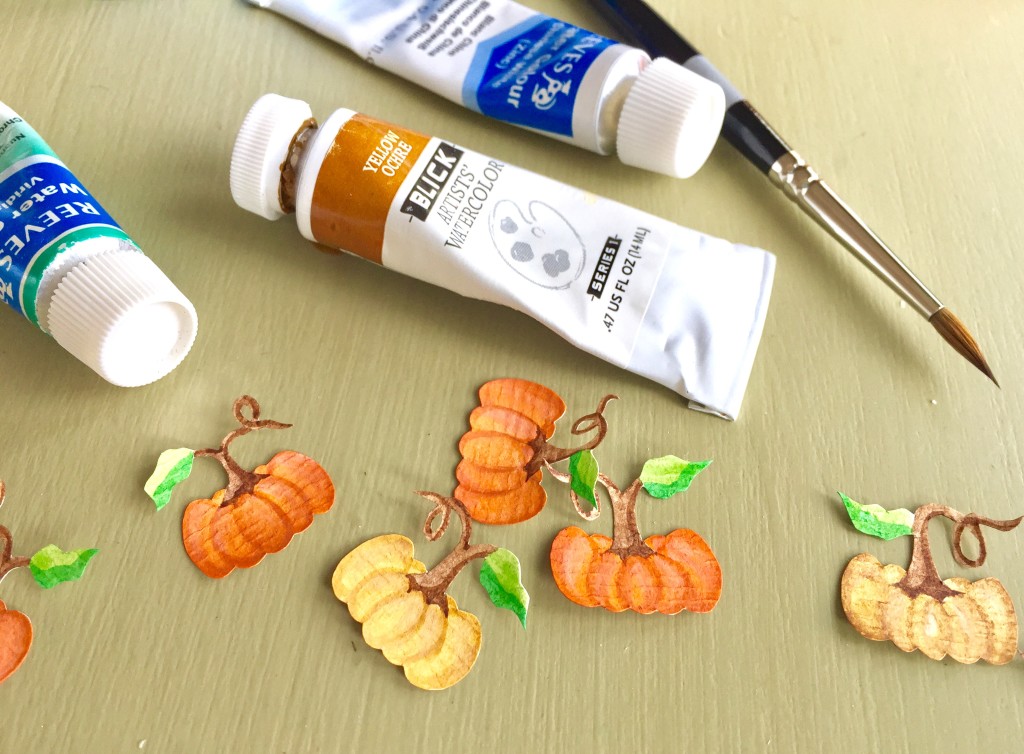 Or the diameter of a quarter.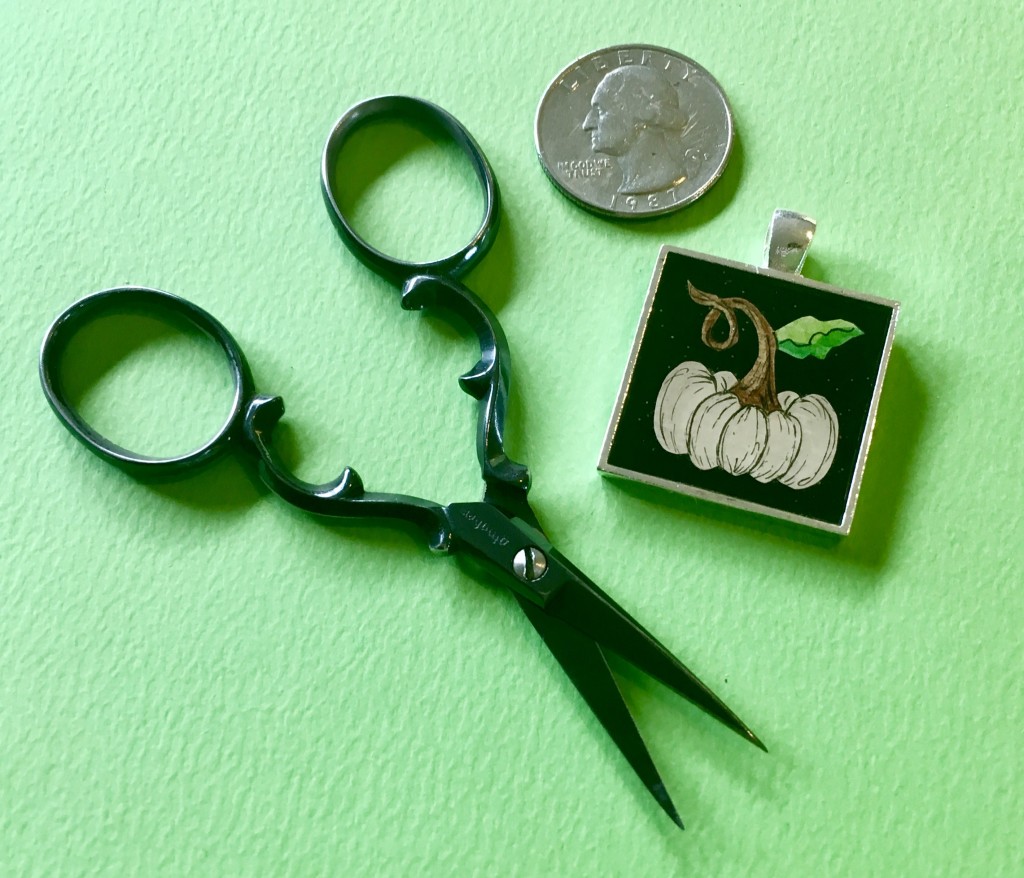 And the size of these tiny papercut pumpkins!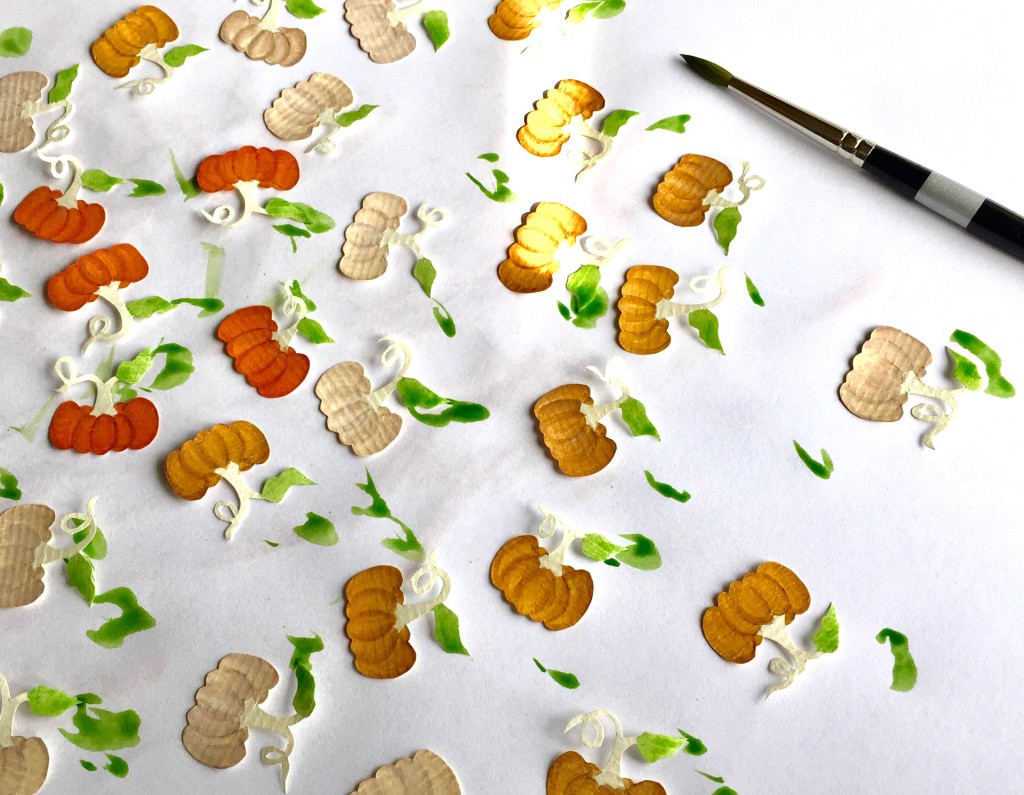 I just finished setting these Postage Stamp Pumpkin Pendants in resin, and they're in our shop! Available in Orange, Butternut, or White! Click on the image below to find them!